Traveling for work is the best but also kind of the worst
The epitome of success is to travel for work, right?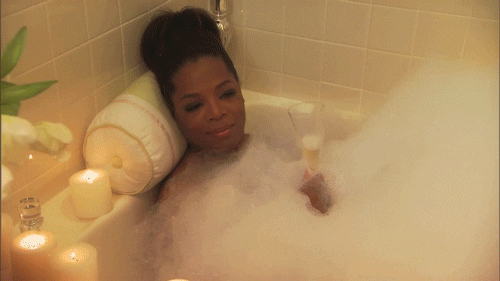 Your family and friends are super jealous that you get to travel all the time because they only see the beautiful curated parts on Instagram.
People constantly say to you "Wow! You are super lucky that you get to travel for work', but inside you're screaming… "I want my own bed!"
Because let's be honest… Traveling for work is extremely frustrating.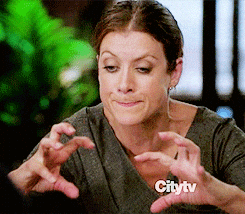 Even though you plan to spend your evenings exploring a new city and having the time of your life.
You usually spend your evenings in your hotel room, watching dodgy sitcoms, whilst eating naff room service.
Once you are done with a busy week traveling for work your flight home gets delayed by 5 hours!
And then they expect you to pay £20 for a sandwich, crisps, and a drink, that is only worth the price of a Tesco meal deal.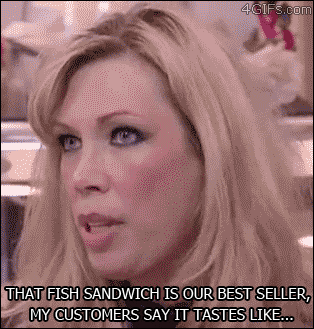 But on the plus side, sometimes you get upgraded!
You know how to pack a week's worth of clothing and essentials into hand luggage… meaning you can land and make a run for it.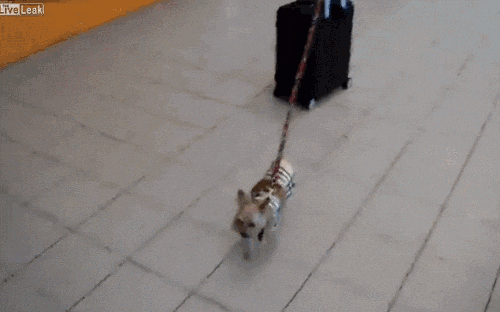 The air miles and hotel rewards come in handy when you are planning your dream yearly holiday!
Want to swap your high flying job for one where you stay mostly on the ground? Check out some of these newly listed roles!