Back at work already?! It's a difficult process to come to terms with and with any difficult process there are stages we all go through. Can you relate to any of these?
Sleepless nights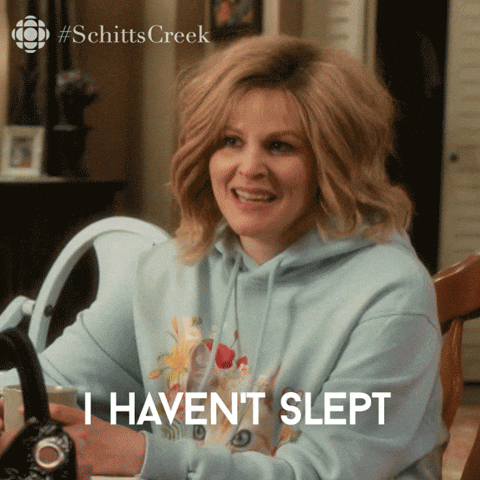 Bargaining with anyone and everyone to take your place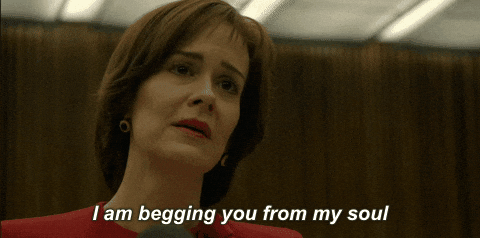 Bitter acceptance
Readjusting to the hell we call the office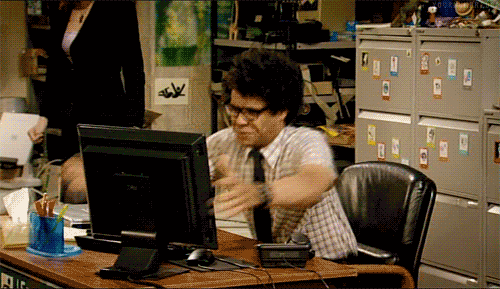 Fantasising about ways to get rich quick so you don't have to work anymore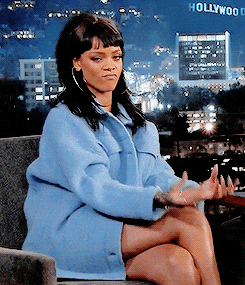 And finally despair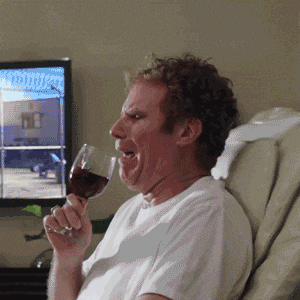 Can't handle the despair of working at your current job day in day out? Maybe it's time for a new one, check these out for size….
There are currently no vacancies.